Restorative Dentistry – Lewisville, TX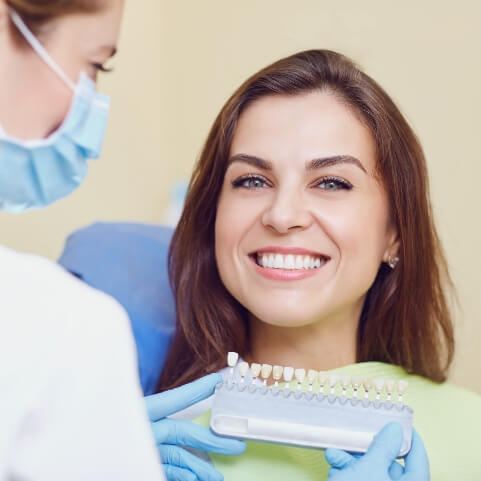 Enjoy a Functional & Pain-Free Smile Again
Few things can ruin your day as quickly as a toothache. Even if you're not in pain, a cavity or broken tooth can make it difficult to chow down on your favorite foods. If your teeth have suffered from wear and tear, then our team at Nexus Dental of Lewisville, TX would love nothing more than to help you regain a functional, pain-free smile again with restorative dentistry in Lewisville, TX. Call us today to learn how we can fix your grin nice and fast!
Why Choose Nexus Dental of Lewisville, TX for Restorative Dentistry?
Patients of All Ages Welcome
Dental Insurance Accepted & Additional Financing Available
Ensure Complete Comfort
Tooth-Colored Fillings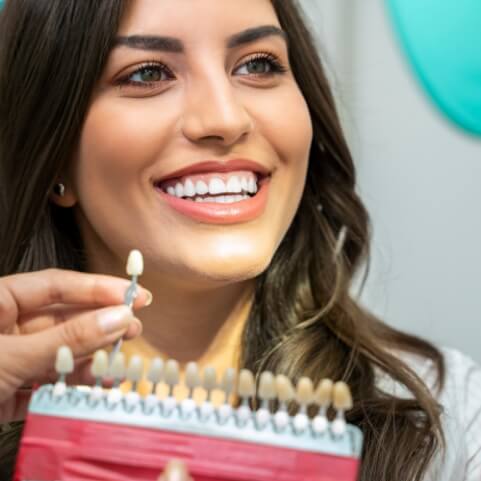 Rather than repairing a small cavity with a dark gray filling made of metal amalgam, we use composite resin fillings. As the name suggests, tooth-colored fillings can be shaded to match your existing enamel, so it won't be obvious that you even had a cavity. Unlike older metal fillings, composite resin directly bonds with your enamel, creating a more reliable attachment.
Dental Crowns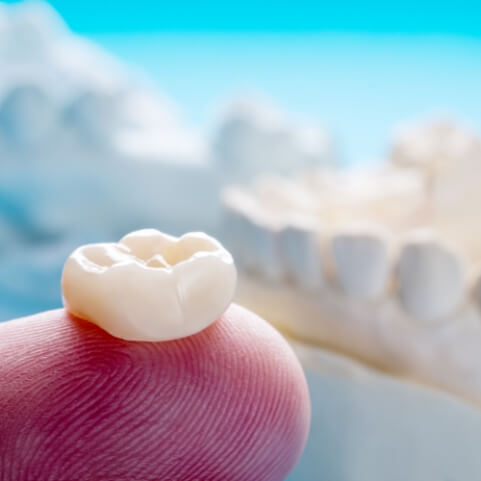 For a damaged or decayed tooth that cannot be repaired with just a filling, we can preserve the tooth's remaining structure by placing a covering known as a dental crown. Our crowns are made from durable materials that allow your tooth to comfortably withstand everyday biting and chewing forces with ease. We can even customize your crown so that it flawlessly blends in with the surrounding teeth.
Root Canals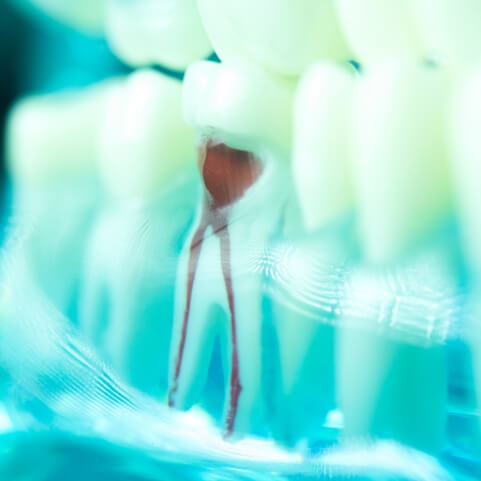 At the center of every tooth lies a bundle of tissue, called the pulp, that contains a nerve. When the pulp becomes infected due to physical trauma or decay, it can bring about a severe toothache. The tooth itself may also be in danger of needing to be extracted. Luckily, we can save your tooth with root canal therapy. Not only is the procedure comfortable, but it actually relieves your tooth pain!
Learn More About Root Canal Treatment
Tooth Extractions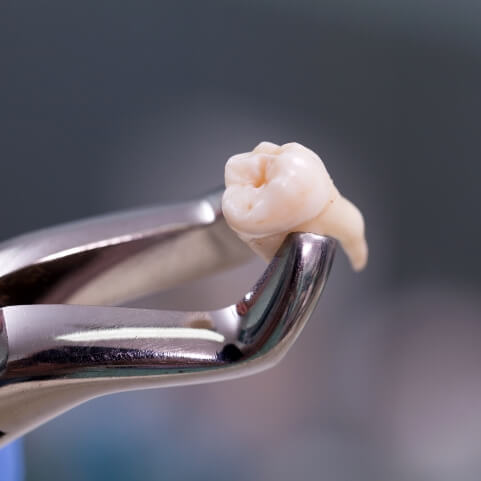 Removing a natural tooth is never our first choice, but if a tooth cannot be repaired with any other treatment, or if it compromises the health of your mouth, an extraction may be necessary. Our team will go above and beyond to keep you comfortable during and after your procedure. If applicable, we can talk about your options for replacing the tooth once you've finished healing.